One of the largest leading energy service providers
Put our in-house or on-site oil and gas services to work for you.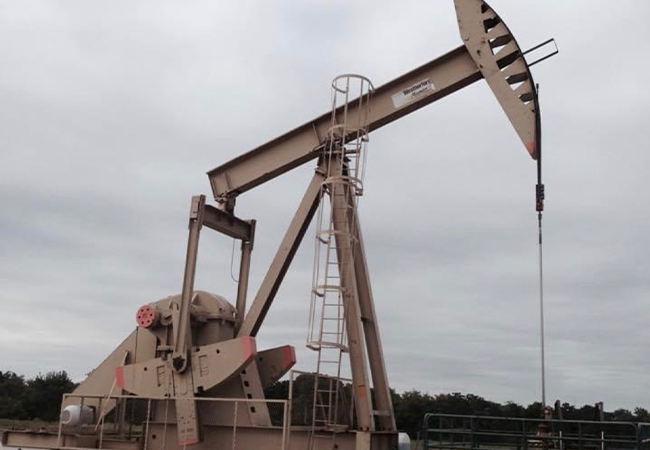 Diagnostic downhole pump repair
In an ideal world, your downhole rod pump would last for years. But depending on the orientation and size of your pump, the foreign materials it encounters, and the overall well conditions, corrosion, holes and hang-ups can happen.
Our teams can diagnose your pump's issue and clean, replace, or reconfigure the parts to get your pump back to work.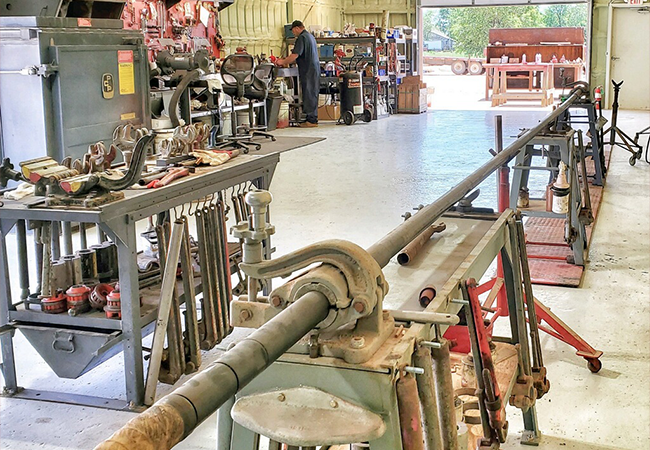 API pump design
We design and assemble API pumps, as well as custom applications to meet your varying well conditions.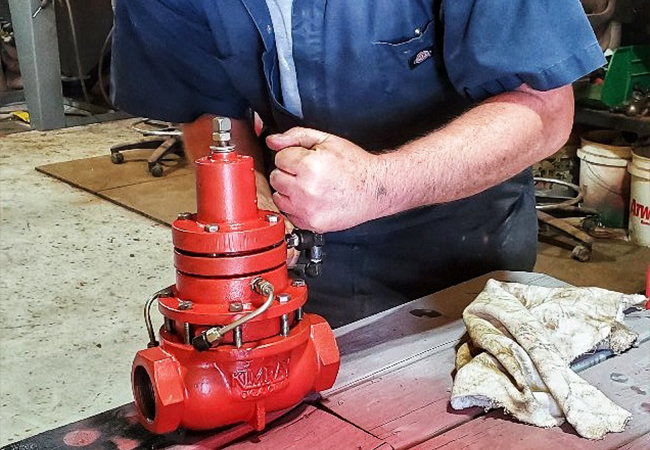 Valve repair
When you work with Applied US Energy, you have access to our complete Kimray valve repair facility. Our valve repair team can repair your valve or exchange it for a rebuilt valve from our stock.
Additional Services
In addition to downhole pump repair, API pump design, and Kimray valve repair, our team offers sales and repairs of:
Tubing anchors
Turbine flow meters
Fully-managed, on-site project connection trailers